Your one source for signage
Sign Company in Kenai, AK
For all of your signage needs, choose Alaska Sign Source (formerly Kenai Neon Sign Co.) For over five decades, we have been creating beautiful signs and decals for customers throughout Alaska. From sign creation through installation and even maintenance and removal, we're the signage shop to call.
Celebrating Over 53 Years in Business!
Open Since 1968
Lighted and Non-Lighted Signs
While Alaska Sign Source officially opened its doors in 1968 as Kenai Neon Sign Co., its founder, Mr. Bill Field, had been making sign since 1948. From the start, the company was a modest venture with great ambitions. At first, Alaska Sign Source only had a sheet metal brake and a boom truck. However, Bill was determined to use his experience in the industry to ensure the success of Alaska Sign Source. Over the years he worked tirelessly to grow the company from a one-man sign shop to the premier custom sign printing service on the Kenai Peninsula. This hard work paid off and the company continued to expand.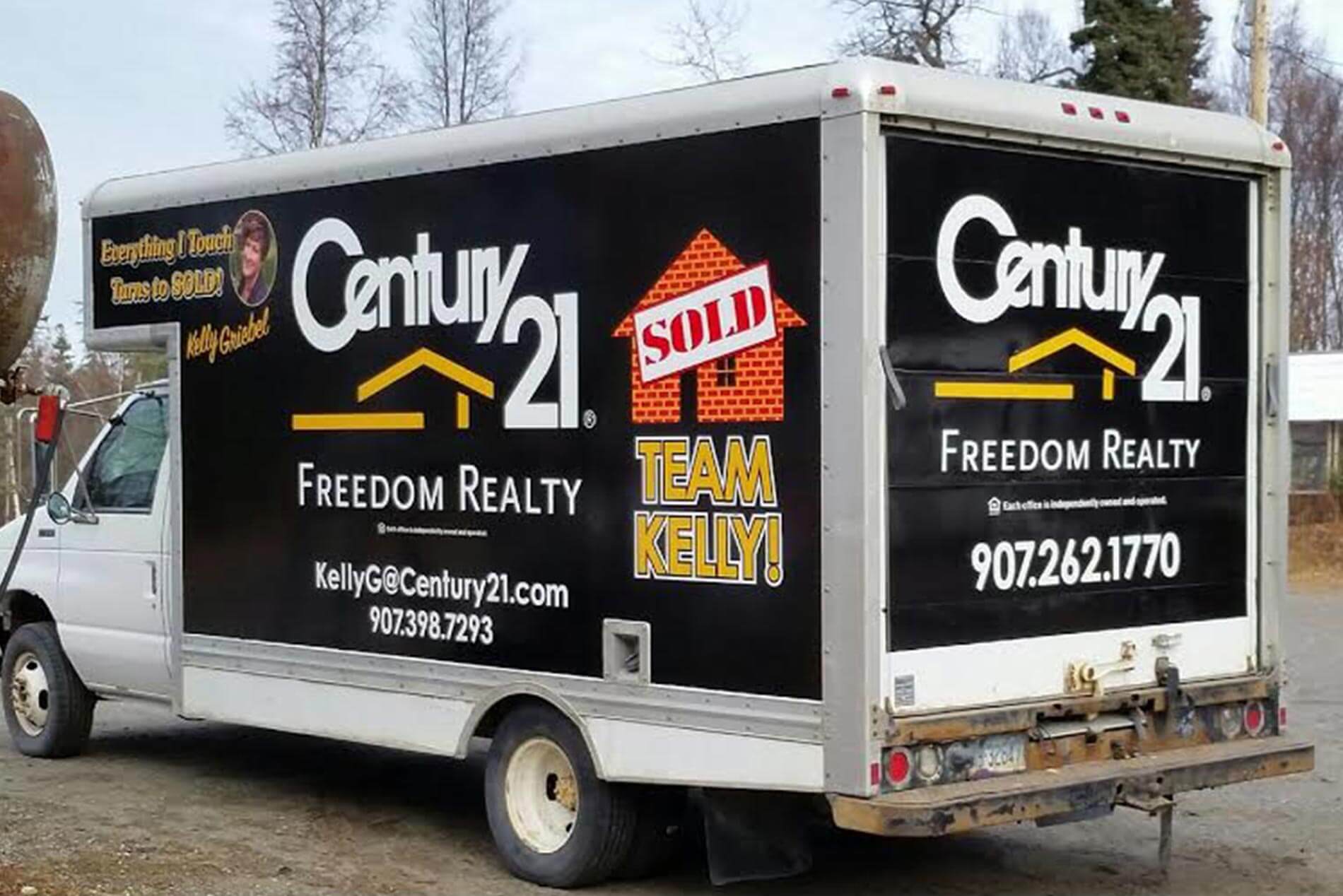 In 1983, his son Doug took control of the sign company in Kenai, AK, though Bill remained involved with the business. Along with this shift in ownership came an expansion in the range of services that they could provide. With the construction of a new production facility and new, innovative ideas, the company became the Kenai Peninsula's leading sign creation company. With an ability to create everything from auto graphics to custom lighted signs, we're your go-to whenever you need a sign manufactured.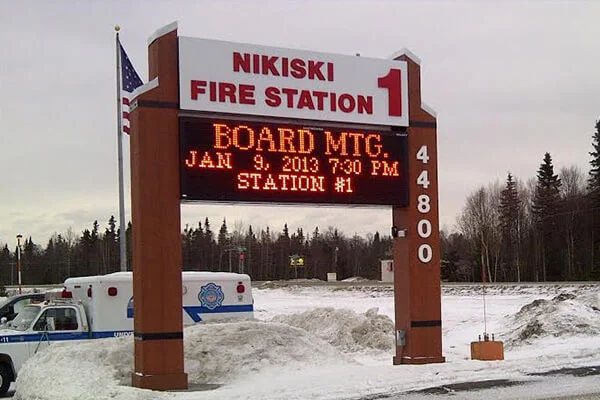 Both residential and commercial clients contact us for their signs because:
We create beautiful, custom signs and decals.
We are a member of the International Sign Association and The United States Sign Council.
We invest in continuing education and training for our technicians to stay cutting edge.
Our membership as a UL company reflects our commitment to high quality.
Sign shop serving the following areas:
Kenai, AK | Nikiski, AK | Soldotna, AK | Sterling, AK | Kalifornsky, AK | Anchor Point, AK
Get in Touch Call Now