Custom Sign Printing in Kenai, AK
When you're shopping for custom signs and banners in Kenai, AK, choose the company that has been serving customer needs for decades. Alaska Sign Source is your number one sign company able to provide everything you need from design to installation through maintenance and even sign removal. The benefits of our custom sign printing include: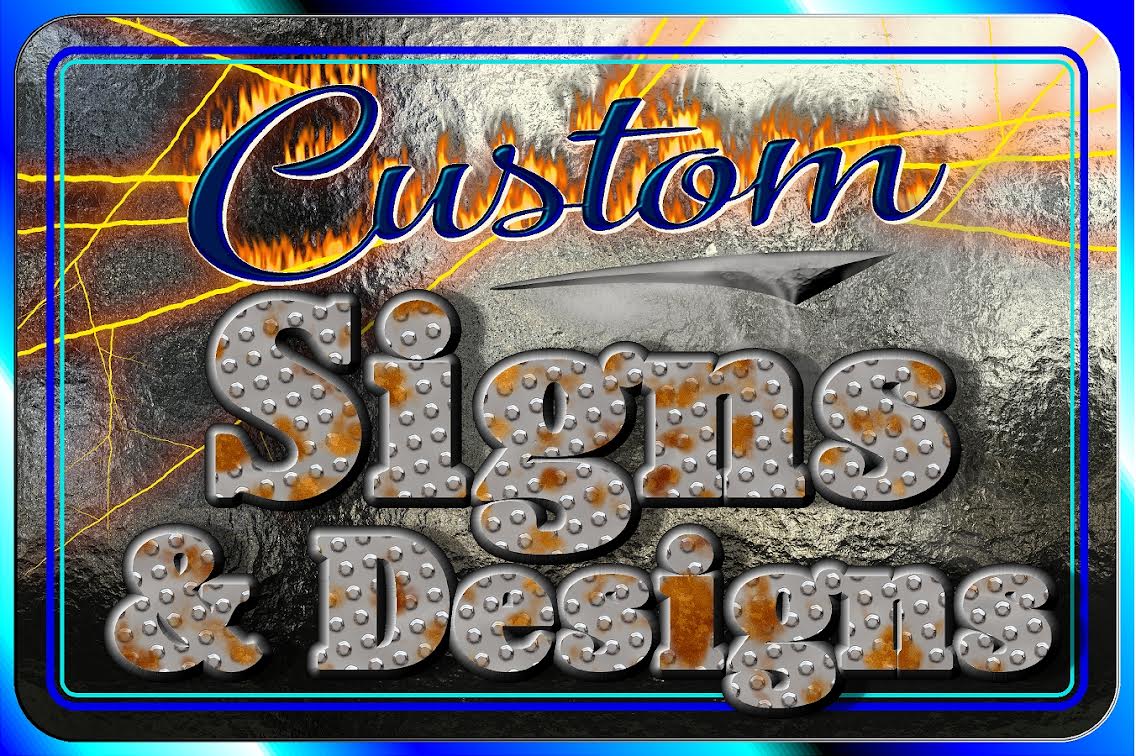 Business Branding: Solid business branding is all about sign design in Kenai, AK. With custom logos and banners, we will help put your company on the map by making it easily recognizable and attractive. When you're developing your business, every element counts and a strong business brand is your first step toward becoming a household name.
Custom Signs: By putting a beautiful, custom sign in front of your company, you are letting your customers know that you are a professional before they even walk through the door. If you have vehicles traveling around town, adorn them with attractive and high-quality decals to send the message that your company is serious about its business.
Customer communication: It's a simple point, but an important one. If people can't find your company, they cannot become your clients. By choosing a small sign or skipping signage altogether, you risk losing out on potential customers who would otherwise stop by.
Aesthetic upgrade: When you choose us for custom signs, you get the option of any number of styles, from simple and traditional to sophisticated and colorful. This will set the tone of your company as well as add an aesthetic upgrade to your business location.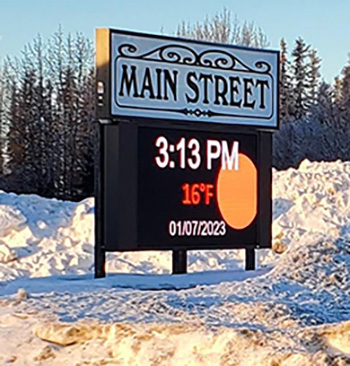 Sign Design & More
Our sign design services can be used on products including:
Banners
Auto Graphics
Custom Lighted Signs
Logos
Specialty signs
Vinyl Signs
For all of your custom sign printing and maintenance needs, contact us at 907-776-8503.